Take Action
We need your help to garner support in the Senate to increase the line item for CCR&R agencies by $1M.
Tell the Senate about the importance of the increasing services CCR&Rs provide to the children and families of the Commonwealth.
The additional $1M funding will help the seven CCR&R agencies in Massachusetts work towards reducing subsidy caseloads from 648 per voucher counselor to align closer to best practices of 250 per voucher counselor.
Are you a provider who accepts child care subsidies?
Are you a family who has benefited from child care subsidies? 
Make sure to share your experience with your representatives!
Share Your Story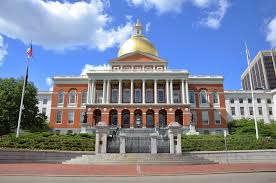 Share your story! Find your local legislator here! Help make a difference in the lives of parents, children, and child care workers across the Commonwealth
Communicating with Policy Makers – How To's of Letter Writing, e-mail & getting a response.